Transformational Coaching
For those seeking a powerful and expansive breakthrough in their lives.
Create the magical outcomes in your life, work, and relationships that you didn't even know were possible.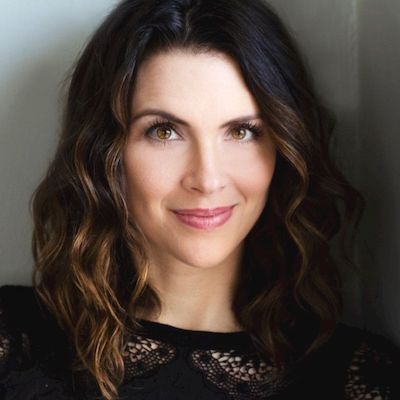 Edmond and I did a session earlier today, and he's not kidding - it's magical!!! There's really no words to describe the experience. Do yourself, and the world, a favor and say yes to this incredible offer.

— Kelly Weber

,

Founder of The Wander Project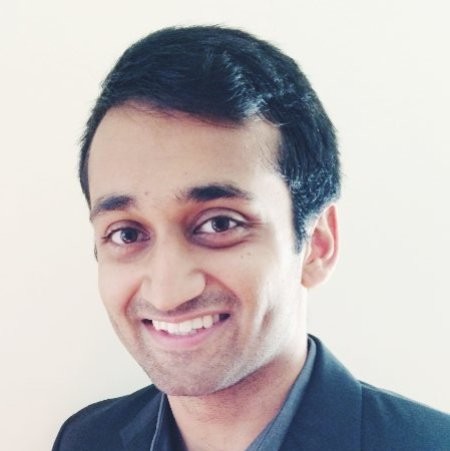 I haven't felt this awake a long time. In a short period of time, Edmond uncovered the underlying causes of the issues I was facing. His approach worked surprisingly well in helping me see the larger picture and take the next step forward in my career. It helped me understand what I really cared about.

— Anuj Patel

,

Technical Staff at Cisco Meraki
The Journey
Embark on a transformational journey to expand what's possible for you.
Along this journey, you'll:
Create clarity around what you want. We'll carve out the most effective path toward your dreams.
Identify the limiting beliefs that hold you back. We'll understand their origins and impacts and then reprogram them to support the life you desire.
Expand your capacity to move through tense emotions. When we take responsibility for our fear, anger, and sadness, we stop reacting to our environment and become the creators of our own story.
Resolve unproductive behavioral and emotional patterns. Break the loops that no longer serve you, and create new defaults that do.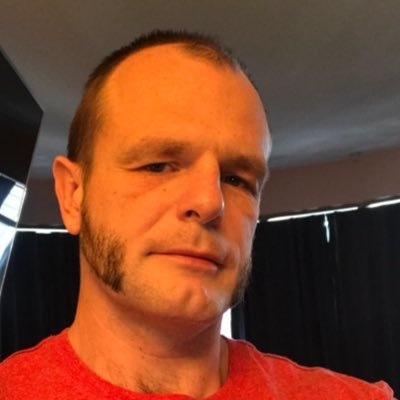 I've never had a coaching session that good. I feel much more empowered and am amazed that just 30 minutes could have that much impact. Edmond coaches by empowering you. I already perform at a high level and wondered if this coaching would be at that high level. It was, and I am impressed.

— Michal Palczewski

,

Staff Software Engineer at Google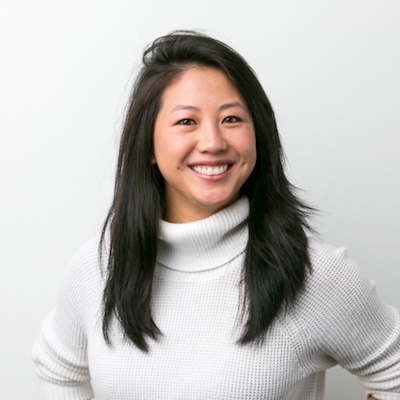 Phenomenal. Just phenomenal. Not one minute was wasted, and all the takeaways are being used in our company today. We spent time diving into coaching tactics and walked away with techniques to use in my daily routines.

— Brina Lee

,

Founding Engineering Manager at Quip
‌Hi! I'm Edmond Lau. I'll be your guide in this journey.
I've coached and run workshops for thousands of people ranging from engineers and managers to VP's and founders. The folks I work with come from places like from Google, Salesforce, Facebook, Stripe, Pinterest, Coinbase, Quora, and other tech companies.
I'm a leadership coach who's trained with some of the most advanced practitioners of neuro-linguistic programming, body intelligence, and emotional resolution. I bring the clarity of a systems-oriented mindset into the world of emotions in a holistic and integrative way.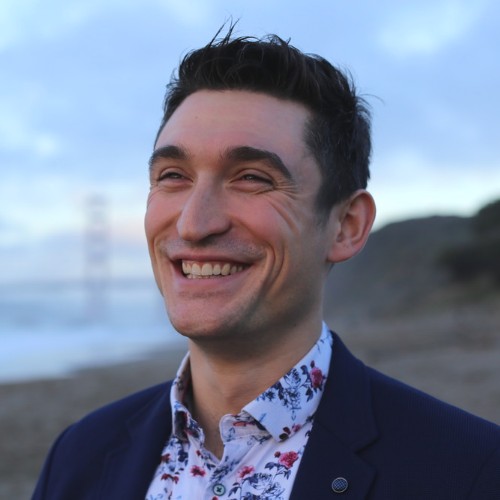 Every time I work with Edmond I step away with a new sense of openness and possibility in an area of my life that previously felt stuck.

— Brian Basham

,

Former Research Engineer and Product Manager at Google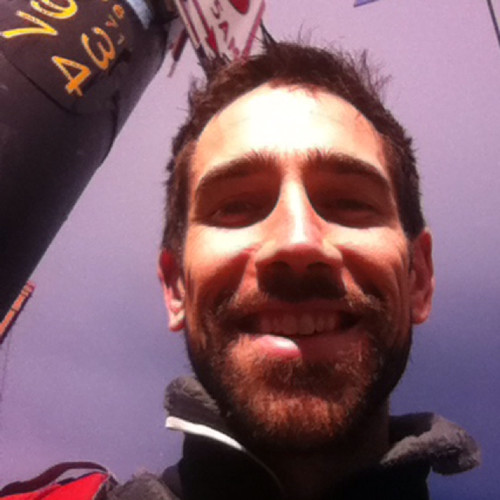 Dialogue with Edmond is not coaching, it is connection. Connecting to the reason that led you to speak with him in the first place. Connecting to the place within you that now asks to be seen, felt, or expressed. From this connection your greatest potential can be realized, and from this connection Edmond will serve as your guide.

— Gavin McDermott

,

Engineering and Research at IDEO
Ready for your transformational journey?
Once you've tasted what's possible on the other side, there's no turning back.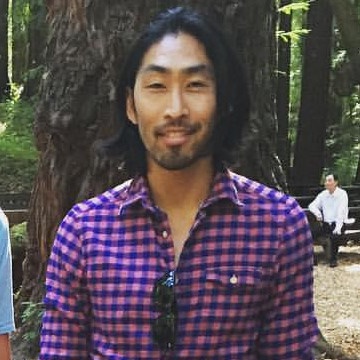 What I came to realize after working with Edmond is that having a skillful coach can really catalyze your growth. I got a set of principles and a general framework for how to be successful that aligns with my values and allows me to be authentic. I now have more clarity as to what it means to be a leader.

— Lijen Tan

,

Product Team Lead
Intimate stories. Powerful mindsets. Life-changing tools.
Get members-only content, delivered straight to your inbox.
We won't send you spam. Unsubscribe at any time.
---