Embodied Transformational Coaching
For those seeking to get in deep touch with their emotions and experience a game-changing breakthrough in their lives.
Create the magical outcomes in your life, work, and relationships that you didn't even know were possible.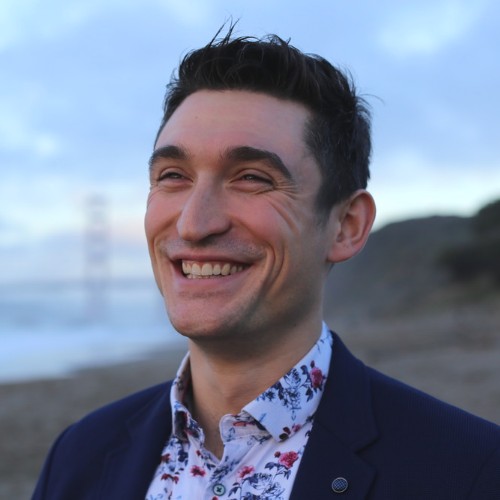 Every time I work with Edmond I step away with a new sense of openness and possibility in an area of my life that previously felt stuck.

— Brian Basham

,

Former Research Engineer and Product Manager at Google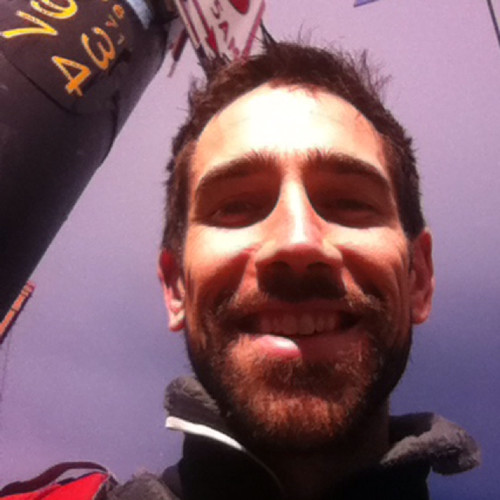 Dialogue with Edmond is not coaching, it is connection. Connecting to the reason that led you to speak with him in the first place. Connecting to the place within you that now asks to be seen, felt, or expressed. From this connection your greatest potential can be realized, and from this connection Edmond will serve as your guide.

— Gavin McDermott

,

Engineering and Research at IDEO
Are You Ready for the Journey?
You're in the right place if you're ready to make a powerful commitment to:
Discover and follow your True North — You want to feel confident in your ability to tune into your purpose and direction in your journey through life.
Pursue emotional freedom — You want to learn how to feel how you feel and express it from a place of grounded acceptance, independent of external circumstances and how others around you might react.
Choose aliveness — You want to re-connect with a love for life to fuel everything you want in your life, work, and relationships.
Expand your capacity — You want to develop a greater ability to be present with difficult emotions and situations, so that you can powerfully take on bigger and more impactful dreams.
This is a 6-month transformational 1:1 journey for those wanting to take back control of their lives and experience a whole new level of freedom and possibility.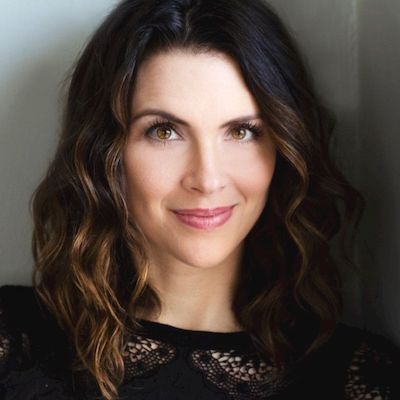 Edmond and I did a session earlier today, and he's not kidding - it's magical!!! There's really no words to describe the experience. Do yourself, and the world, a favor and say yes to this incredible offer.

— Kelly Weber

,

Founder of The Wander Project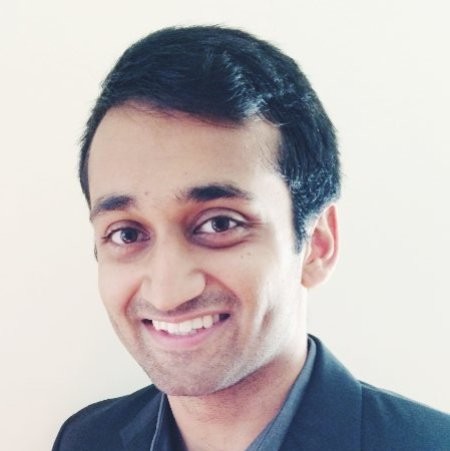 I haven't felt this awake a long time. In a short period of time, Edmond uncovered the underlying causes of the issues I was facing. His approach worked surprisingly well in helping me see the larger picture and take the next step forward. It helped me understand what I really cared about.

— Anuj Patel

,

Technical Staff at Cisco Meraki
Hi! I'm Edmond Lau. I'll be your guide in this journey.
I've coached and run leadership workshops for thousands of people — ranging from engineers and managers to VP's and founders.
The folks I've worked with tend to come from well-known companies like Google, Salesforce, Facebook, Stripe, Dropbox, Pinterest, and Coinbase. They've built successful careers for themselves — and yet they're seeking more fulfillment and also know that what's gotten them here won't be enough for the next phase of their journey.
The support they're seeking they wanted yesterday.
My Approach and Principles
My unique lens comes from applying over a decade of engineering and systems work to the problems at the core of the human experience.
"If you are willing to feel everything, you can do anything." — Peter Bregman
I've trained with some of the most advanced practitioners of co-active coaching, neuro-linguistic programming, somatic experiencing, and emotional resolution — and I weave all of that into our sessions.
We take a very holistic and embodied approach toward all areas of your life to create transformation.
Our bodies hold the wisdom. We've spent so much time disconnected from the feelings in our bodies — and yet they're the most powerful signals for what we truly want in life.
Our feelings are superpowers in decision-making. The more in touch we get in touch with our feelings, the easier decisions become to make and the more aligned of a life we live.
Our beliefs are programmable systems. Our beliefs shape our experience of the world, and once we understand them, we can reshape them on both a mind and body level.
It's possible to have what you want, now. Everything we do is in pursuit of some feeling state. The secret is to invert the process — feel the way you want to feel first, and then live from there.
---